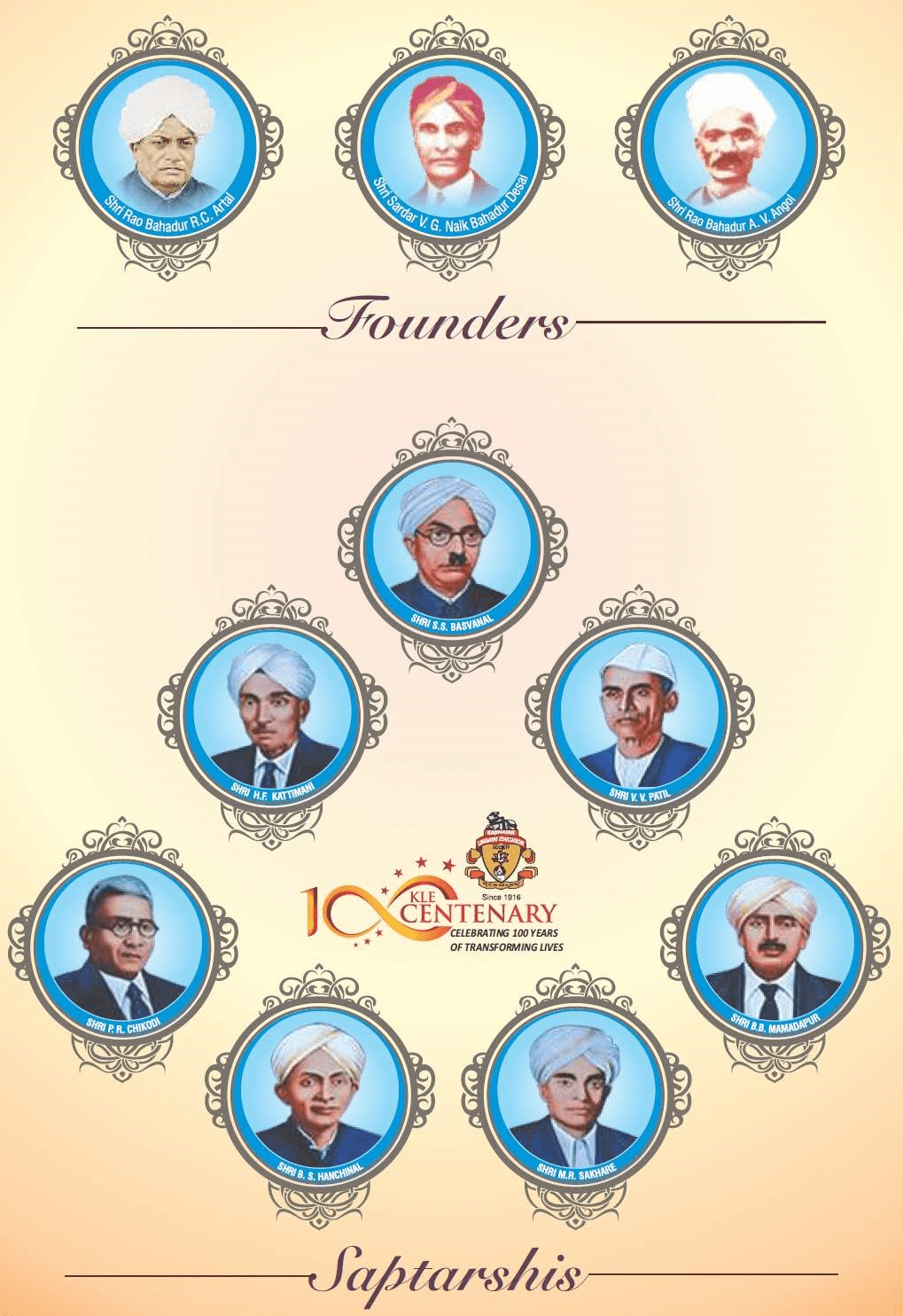 KLE School Amenities
Founder Life Members
Early Days and Foundation
The Path So Far
Association of Intellectuals
KLE School Amenities
A Learning Community dedicated to building responsible citizens and empowering all learners.
State of the Art Labs
Holistic Learning Environment
Smart Classes
Sprawling 4.5 acres Campus
World Class Swimming Pool
Plethora of Activities
Founder Life Members
Early Days and Foundation
The Path So Far
Association of Intellectuals

The curriculum at the KLE Society School is set to meet the standards of the CBSE board to enable the students to perform well at the CBSE Board exams. The adapted curriculum is aided with several curricular and co-curricular activities which enable each student to realize their maximum potential and develop themselves into academically proficient, morally fit and socially responsible individuals.
The KLE Society School has been designed keeping in mind excellent infrastructure facilities, good ventilation, state of the art classrooms and a holistic environment for learning. Students are encouraged to pursue their talents and nuture their passion in various fields such as sports, arts and curriculum based interests  in well equipped facilities  in the sprawling campus.
 Our alumni, settled in different parts of the world are a testimony to our achievements and endeavors and are ambassadors promoting the 'Brand KLE' throughout the world.Unmindful of the constraints, KLE ensures that every individual with a desire to learn, irrespective of which strata he/she belongs to in the society has access to excellent infrastructure of international standards.